So far the best wiper I have ever had
I have only had these wipers for a short while but when we had that heavy downpour last week I was caught on the M7. The wipers performed great & I wa…
Easy and effective
by Alex Baird on 06/01/2021
I'm a moron with cars but had had really scrapey wipers that made an awful sound and saw the ad for these on Facebook. they were super simple to insta…
Blades matched by the service!
Blades are fantastic! Matched by the customer service, any issues, don't hesitate to ask. The team will be able to quickly and insightfully solve your…
Get Your Premium Wiper Blades, Delivered to Your Door, Anywhere in Australia
We offer a 101 day money back guarantee on all products sold. If you're not happy, you can return the item for a refund or we can supply a replacement item, either way you know your safe buying from a reputable brand who's goal is to get you the best wipers and provide extraordinary customer service!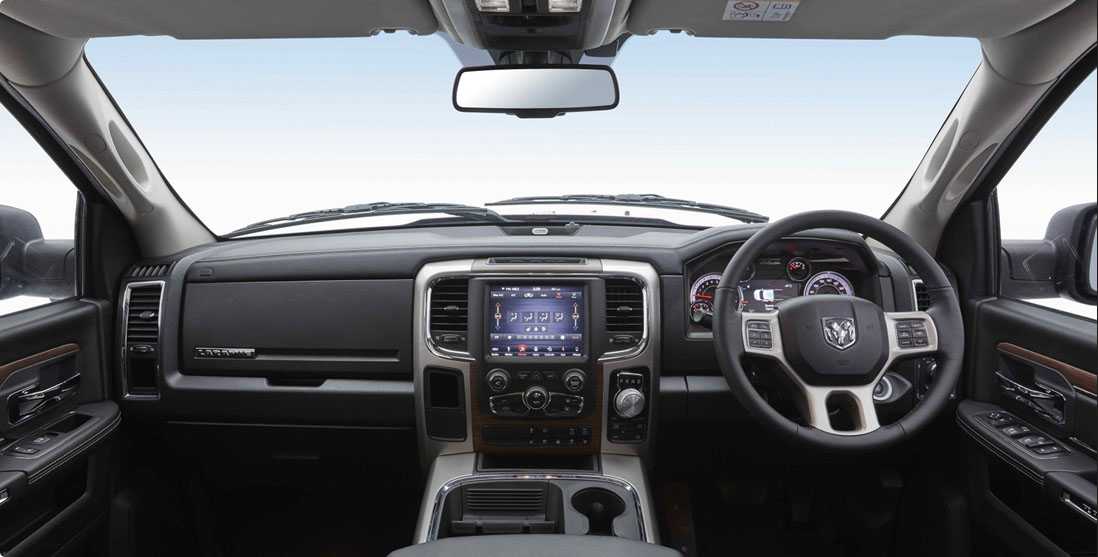 Windscreen Wiper Blades, Roadworthiness and Safe Driving
One of the most important requirements for safe driving is having a clear view of the road ahead in all types of weather and driving conditions. We all understand the importance of a clean windscreen; yet often neglect checking that our windscreen wiper blades are in effective working condition –until we need them and it is too late!
There are many different types of wiper blades from a variety of manufacturers.
READ MORE
Did you say Refillable? What does it mean?
Yes, our front wiper blades are refillable, meaning you can remove the old wiper rubber insert and replace it with a new rubber when its worn out. We offer refills for our front wiper blades. A win for mother nature and your back pocket!
READ MORE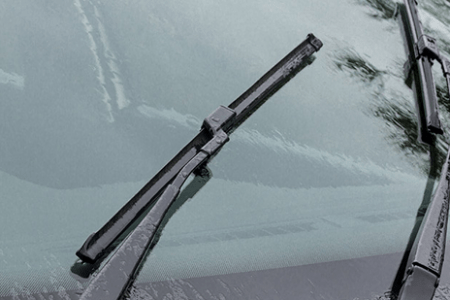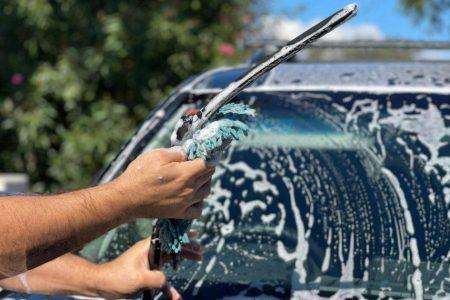 No matter what kind of wiper blades you have, the most obvious answer is to keep your wiper blades clean. Keep your windscreen and wiper blades maintained It goes without…
Continue reading
100% Customer Satisfaction
4.8/5 average Customer Rating