Sale!
Volkswagen EOS (2007 to 2012) – Front Wipers – $49.90 DELIVERED
$75.00
00

Days

:

00

Hours

:

00

Minutes

:

00

Seconds
Price goes up when timer hits zero
IN STOCK
Premium wiper blades
Replace your existing wipers with our premium grade wipers
Volkswagen
EOS
2007 to 2012
Easy to install, replace your old wipers in seconds
Offers maximum durability for long service life
Provides a crystal clear wipe with smooth and quiet operation
Front wiper blades: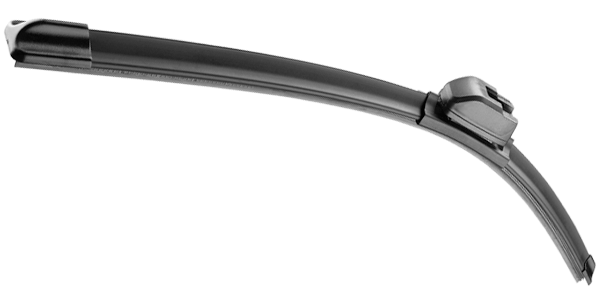 AeroTech Wipers
Wiper blade sizes
Passenger side: 19" (480mm)
Wiper blades installation
Unedited footage of the wiper performance
Front Wipers
Frequently Asked Questions
My vehicle is top of the range model (eg. ST-X, Executive, GTI, Sport, R, RS, STI, WRX). Are you sure these wipers will still fit my car?
Contrary to popular belief; All wipers between variants are all the same.
When will you send my wipers?
All orders are packed within 4 hours ready for collection, orders that are placed before 12pm EST (Mondays to Friday) are collected same business day.
When will I receive my wipers?
We try to send all parcels via courier delivery (Couriers Please or Fastway) which can take ~2 business days, however this really depends on your delivery location and the time of year, in most cases it will arrive in 2 days. All deliveries are tracked and insured for loss.
PO BOX delivery locations can only be sent using Australia Post.
How much does shipping cost?
Shipping and Delivery is FREE. We also offer Express Shipping for $10.
Are you sure these wipers will fit my vehicle?
We have spent countless hours on research ensuring the wipers listed on our website are correct. It is in our best interest to ensure you get the right wiper. Even after you purchase, we double check the listed wiper sizes are correct.
How long will the wipers last?
With correct wiper usage and care, the wipers can last well over a year.