We are an Australian Owned Business located in Sydney supplying Premium Wiper Blades across Australia, New Zealand, United States and United Kingdom.
It all started back in 2005 when I owned a Volkswagen Polo GTI. Fast forward 6 months, it had wiper blades were showing signs of wear, Volkswagen wanted $90 per side, $180. A hefty price for wiper blades. Trying to save money because I'm a student. I popped over to my nearest auto parts store, $80 later, got myself a pair of "high quality" wiper blades is what they called them.
READ MORE
Do you also sell Wiper Blade Refills?
Yes, we sure do. You can find the link to them here. They are suitable only for our wiper blades.
Why not? A refillable wiper will reduce the running costs of owning a vehicle and there is far less waste going to landfill. A win for mother nature and the back pocket!
READ MORE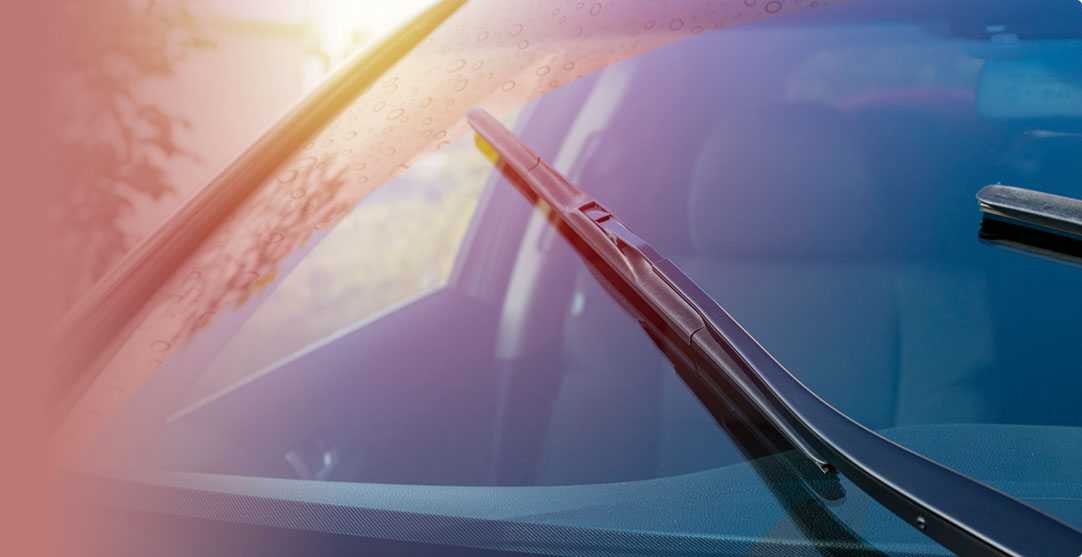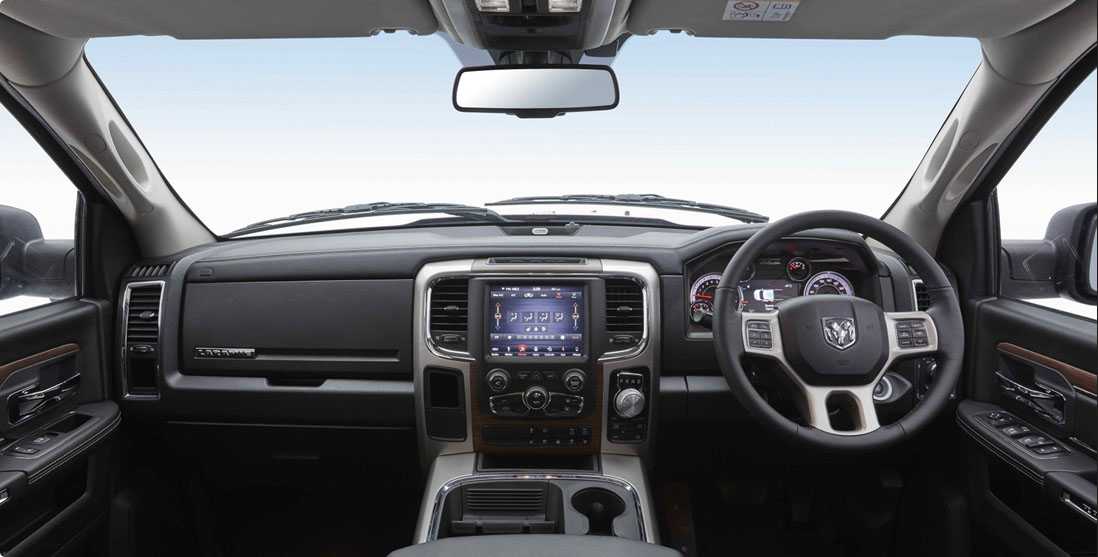 Windscreen Wiper Blades, Roadworthiness and Safe Drving
One of the most important requirements for safe driving is having a clear view of the road ahead in all types of weather and driving conditions. We all understand the importance of a clean windscreen; yet often neglect checking that our windscreen wiper blades are in effective working condition –until we need them and it is too late!
There are many different types of wiper blades from a variety of manufacturers.
READ MORE
Get Your Premium Wiper Blades Across Australia
We offer a 101 day money back guarantee on all products sold. You can return the item for a refund or we can supply a replacement item, either way you know your safe buying from a reputable brand who's goal is to get you the best wipers and provide extraordinary customer service!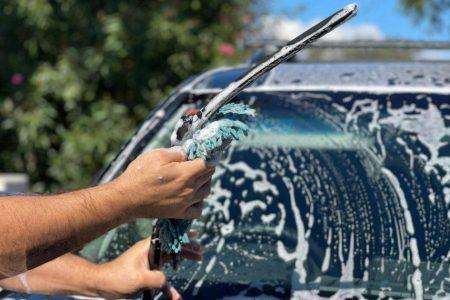 No matter what kind of wiper blades you have, the most obvious answer is to keep your wiper blades clean. Keep your windscreen and wiper blades maintained It goes without…
Continue reading
100% Customer Satisfaction
4.5/5 average Customer Rating